Frits Kok Partner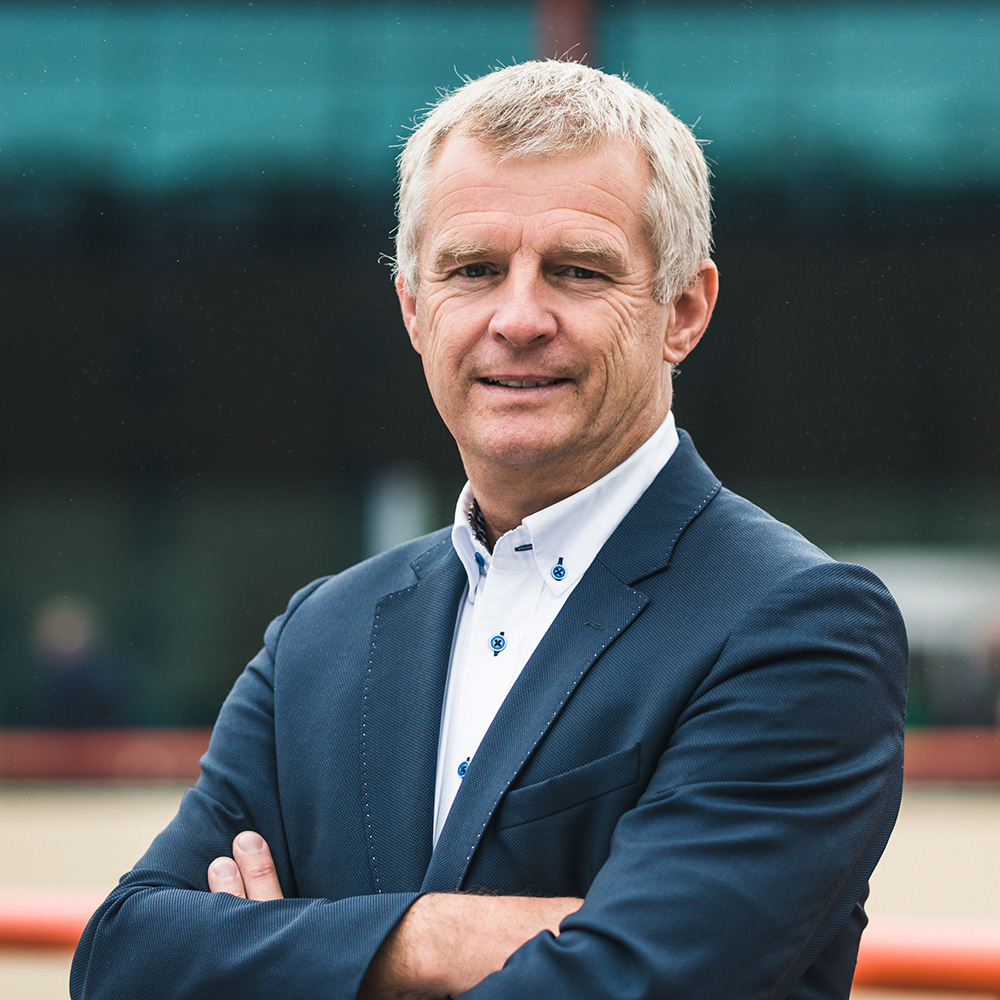 Frits is a Successful entrepreneur. He is an expert in entrepreneurship and organization in relation to high tech SME's.
He holds several Supervisory Board positions within high tech SME companies and within the valorisation organization of the University of Groningen. He is co-initiator of Carduso Capital. Frits has a broad experience in the acquisition, merging and selling of companies and he also managed his own Management Buy-Out and sold his companies after a period of significant growth.
Koos Koops Partner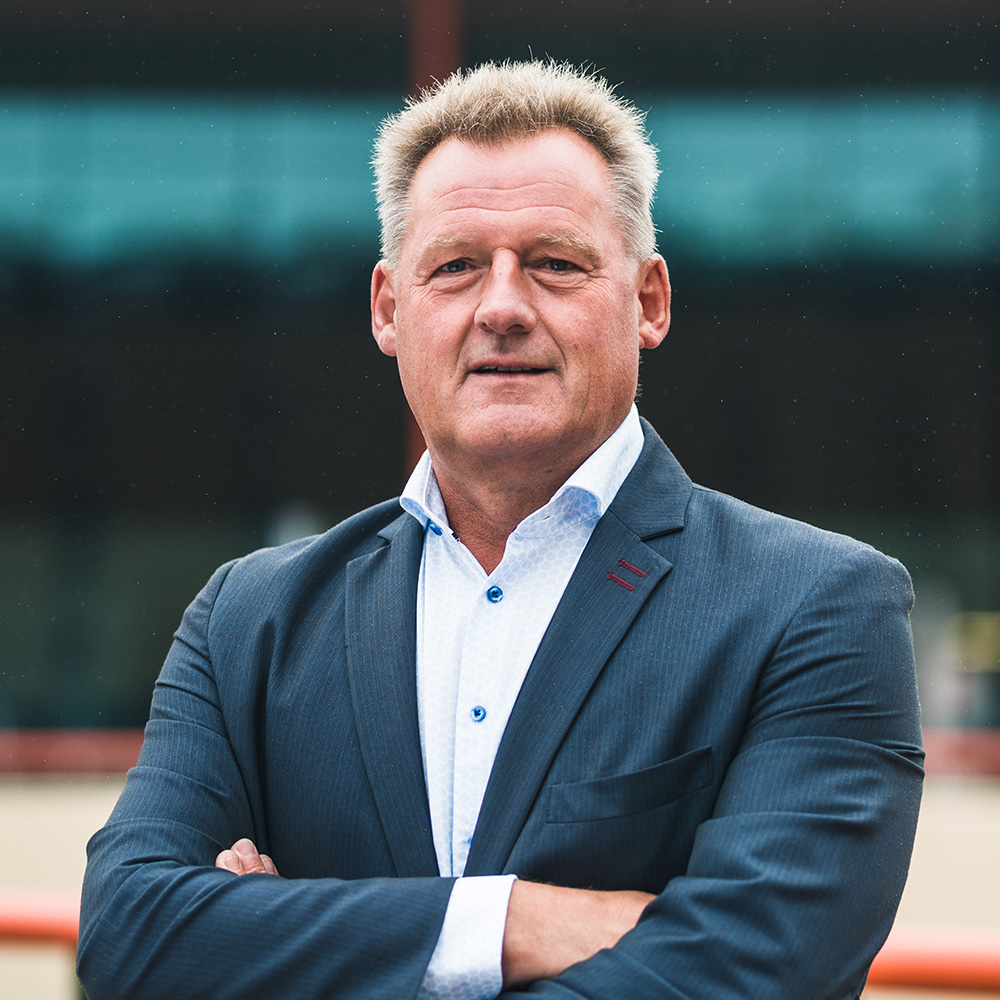 Koos is a Biochemical Engineer and worked his entire Working life in the Life sciences sector for several companies.
In 1998 he started Xendo a (bio) pharmaceutical company (consultancy and Drug Development). In 2010 he divested the Drug Development division with over 250 employees to QPS. He has substantial experience as an entrepreneur in the Life Science and more than 20 years of experience in drug development and manufacturing.
Robert Polano Partner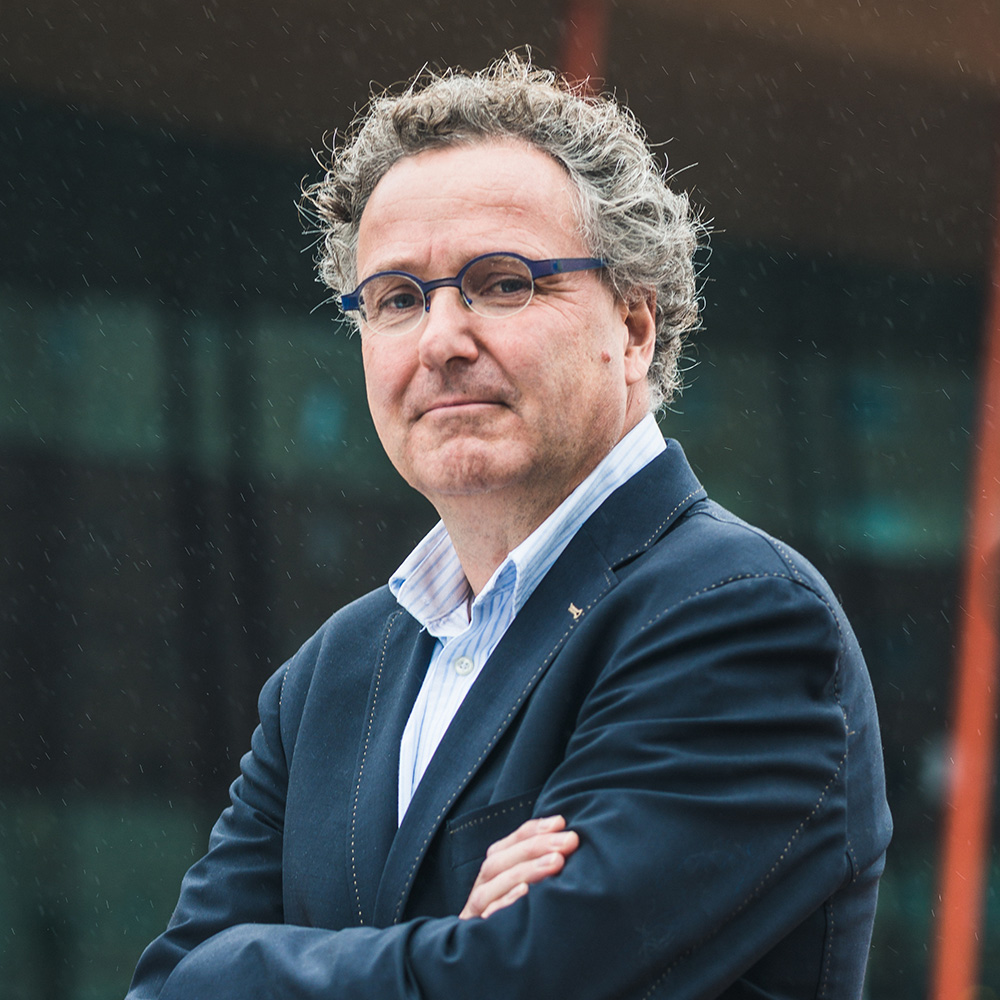 Robert is a Corporate Finance specialist with extensive deal experience through Reitsma & Wertheim & Polano BV and Bank Insinger The Beaufort.
He started his career in 1990 as publisher at Wolters Kluwer BV and launched through his own company a magazine. Joined Philips Electronics NV in 1996 and became Line of Business Manager Consumer Healthcare/Personal Monitoring and responsible for Business Development/Corporate Venturing.
Expert panel
Bart Jan Korteling

Medical device expert

Harm Wesseling MBA

Directeur ICT & Medische Techniek Martini Ziekenhuis & Voorzitter ICT Board Santeon

Prof. Dr. Lubbert Dijkhuizen

Hoogleraar Microbiologie & Initiatiefnemer en medeoprichter van het "Carbohydrate Competence Centre" (CCC).

Ton Rijnders

Scientific Director of Top Institute Pharma
Comité van aanbeveling
Hans Biemans
vz President RUG
Henk Snapper
Member Board of Directors UMCG
Jouke de Vries
President RUG