Robert Polano Partner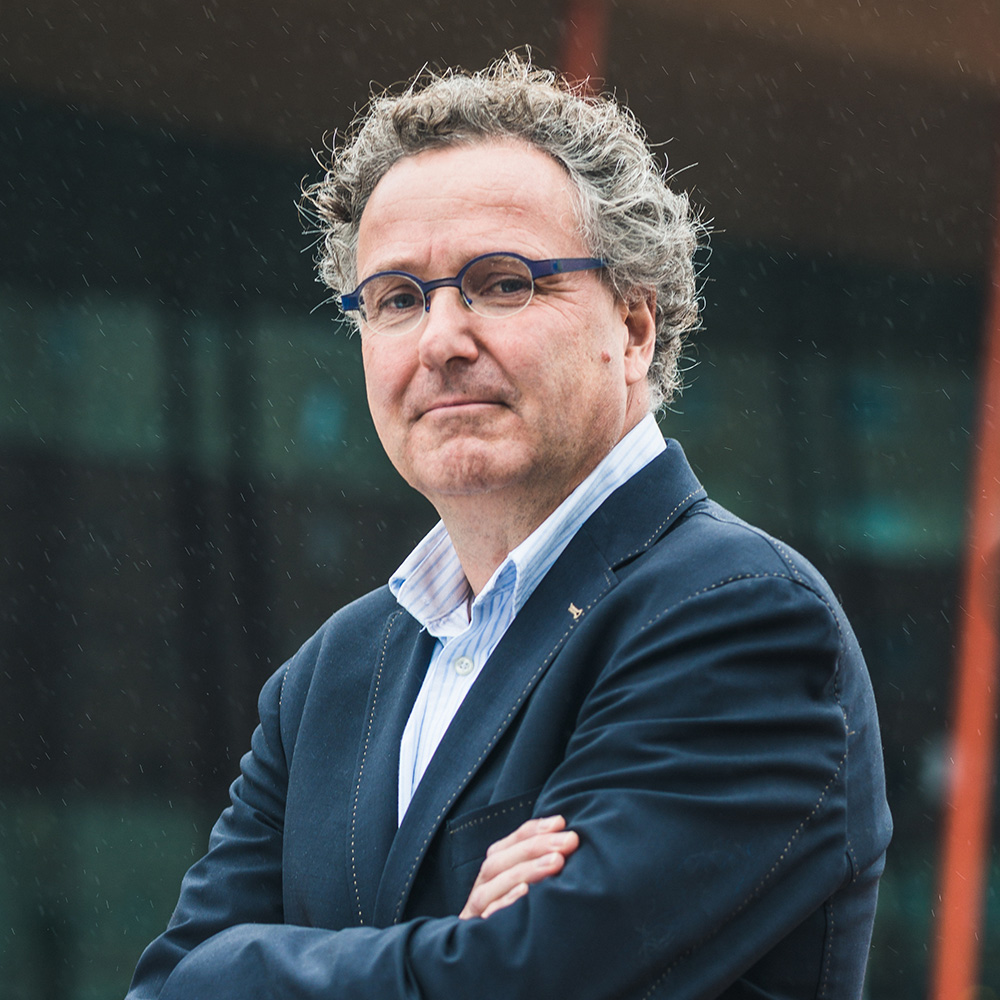 Robert is a Corporate Finance specialist with extensive deal experience through Reitsma & Wertheim & Polano BV and Bank Insinger The Beaufort.
He started his career in 1990 as publisher at Wolters Kluwer BV and launched through his own company a magazine. Joined Philips Electronics NV in 1996 and became Line of Business Manager Consumer Healthcare/Personal Monitoring and responsible for Business Development/Corporate Venturing.